Municipal Projects
We always welcome the challenge of working as part of architectural team, or directly for local municipalities and districts. Using our experience and expertise we assist municipal managers and project architects to achieve design goals and meet project budget requirements for municipal building facilities, city street lighting improvements or additions, electrical infrastructure expansions and upgrades.
North Vancouver Civic Centre
Western Element helped provide a state of the art LEED Silver municipal facility for the city of North Vancouver. In this $10M building expansion and renovation, the newest technologies for power distribution, lighting systems, and security systems were implemented to support day-to-day facility operation and to make this space engaging to its users, visitors and environment. In 2014 this project received Governor General's Award.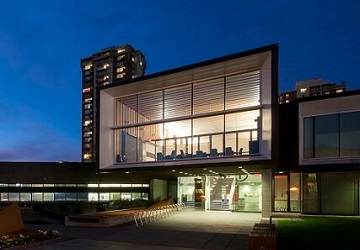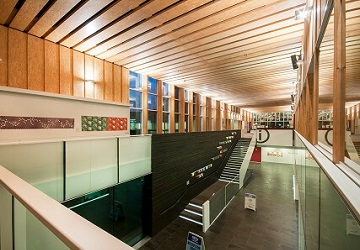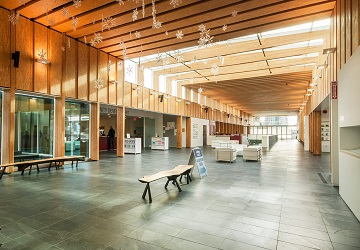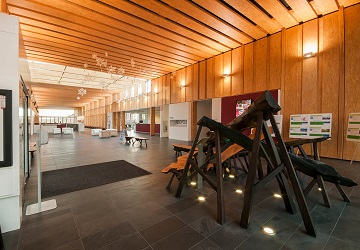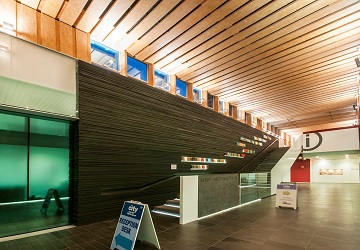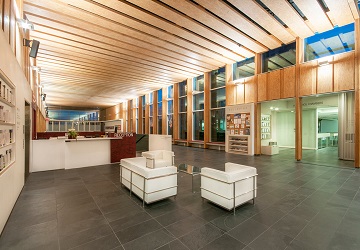 Surrey City Centre Bylaw Office
New municipal office located in the heart of Surrey City Center allowed consolidation and relocation of the city by-law department to its new facility. Carefully considering construction budget and constraints, Western Element provided a modern, secure, and visitor friendly city Bylaw office.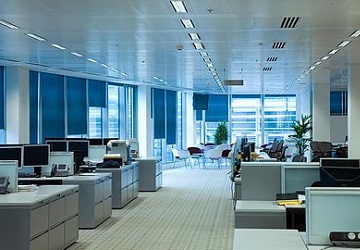 Willow Street Improvements - Vancouver Street Lighting
Western Element provided designs for new LED street lighting and low intensity pedestrian lighting installations related to the redesign of Willow Street and the new entry to the hospital grounds in order to facilitate improved traffic management and site safety. 347V site services and 120/240V municipal distribution systems were utilized in order to accomplish the project goals and to satisfy city and private owner requirements.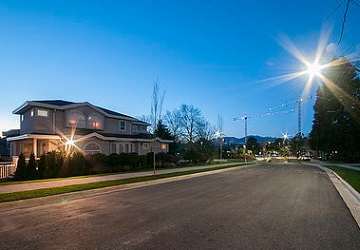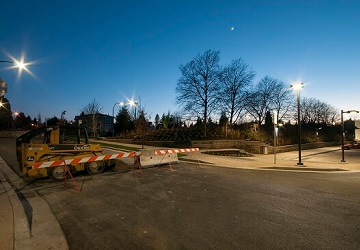 BC Government and Services Union - New Emergency Generator
Western Element Engineering Inc. was retained as prime consultant to provide Electrical Engineering services and administration of construction, for the installation of a new Emergency generator.