Industrial Projects
In recent years Western Element has expanded its operational boundaries and has been providing services for industrial projects involving open minesand precious metal processing plants in various countries.We provide engineering support to Construction Managers, and Engineering Firms in planning and design of electrical systems, lighting, industrial controls and communication systems. We provide fiber optic network design and implementation for the plant wide communication needs. Western Element can also assist with parts, and equipment specifications and procurement for projects built globally.
Christopher Springs Water Bottling Facility – Harrison, BC
A 15,000sq ft Spring Water Bottling Facility located near Harrison, BC. Our designs included: Commissioning of new High Voltage Three Phase power service to the site, exterior and interior lighting systems, power distribution for industrial factory equipment and office equipment, and state of the art security system for prevention of theft or vandalism.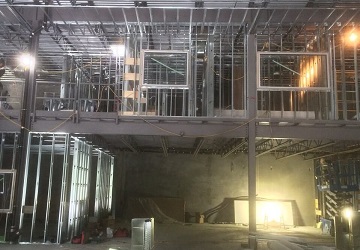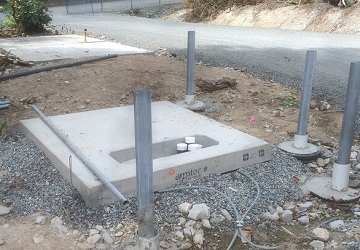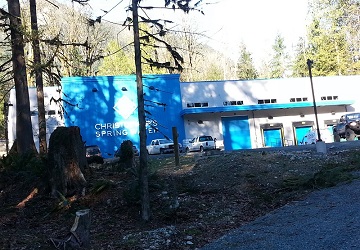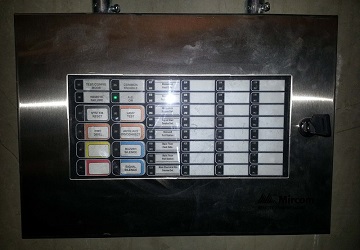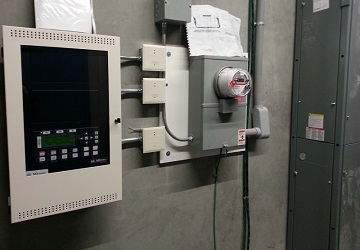 Kupol Gold Mine, Russia-Chokotka - Kinross Gold Corporation
Western Element provided Electrical Engineering services and designs for the plants' high and medium voltage distribution systems including cable sizing and cable tray layouts, electrical room layouts and equipment sizing. We provided fiber optic network distribution design for industrial controls and plant communications systems. Western Element was also required to assist in security system planning and design for the processing plant as well as for the worker camps. One of the main project components was procurement of main electrical equipment from Canadian manufacturers and its timely delivery during the weather opportunity window.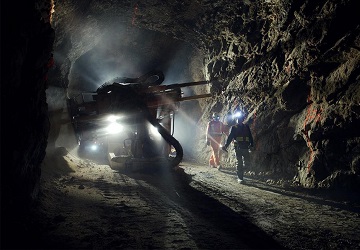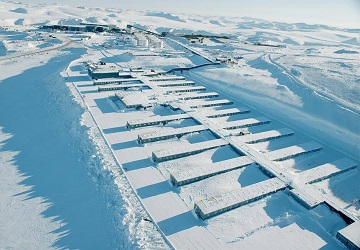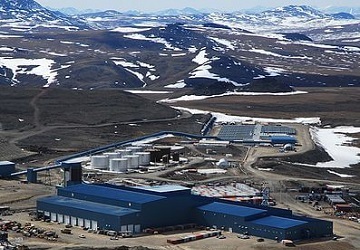 Otjikoto Mine, Namibia - B2 Gold Corporation
During this fast moving project Western Element was invited to assist the Construction Manager with the design on major pathways and raceways for all electrical systems including, power distribution, lighting systems, security systems, and fire alarm systems. By working closely with CM, Metso Minerals and local and overseas vendors we assisted in planning of fiber optic networks for industrial control networks and we helped bring this part of construction to required budget level. We've provided lighting fixture specifications and assisted in procurement process focusing on delivery times and budget control.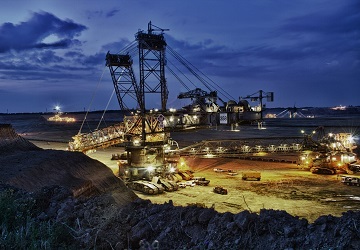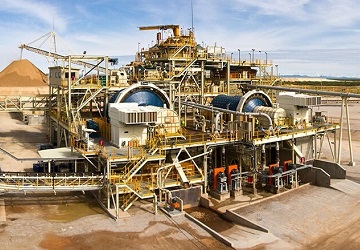 Airgas RedDarc, Langley BC Client - RedDarc
Airgas is an industrial Air-gas compression facility located in Langely, BC. Western Element provided Electrical Engineering and Consulting services.