Healthcare Projects
Western Element Engineering provides a range of electrical engineering services to local health authorities including Fraser Health and Interior Health organizations. We work closely with Facility Managers and Maintenance Departments providing experienced, dedicated project management from the project initial phase to project completion and beyond. We always welcome Architects requests to team up for more challenging renovation and development projects.
UBC Hospital OR/MDRD Renovations
UBC Hospital OR/MDRD Renovations - Completed 2017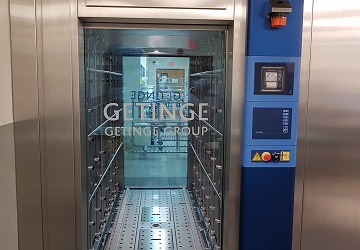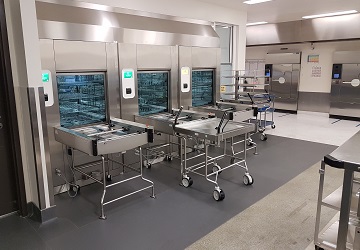 Vancouver General Hospital Renonovations
Western Element provided engineering services for all electrical systems related to medical lab operations as well to building support systems including a complex HVAC system. Upgrades to power distribution and I.T. infrastructure were designed in order to provide laboratory support. By working together with the project team and plant operation departments, we managed to construct a successful project fitting within its budget constraints.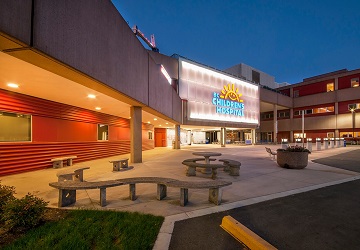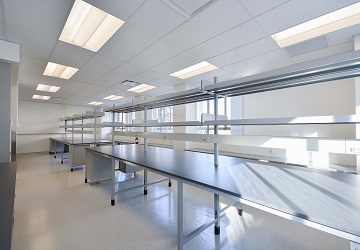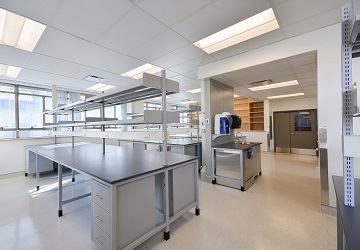 Oak Street Entry - BC Childrens Womens Hospital
As part of DYS Architectural team, we recently completed a challenging project involving reshaping of the existing emergency department for the BC Children's Hospital. Our engineering services provided a new access to the Emergency Department, new parking lot illumination, new signage and controls. Project details had to be coordinated with project design team and PHSA Project Manager. Making this project successful required solving all Public safety concerns, accessibility, and sustainability issues. State of the art technology including LED lighting fixtures and sophisticated lighting control systems helped to obtain project objectives.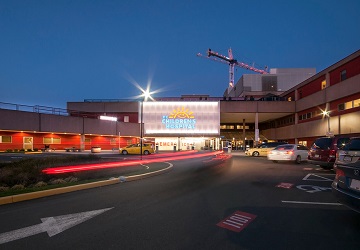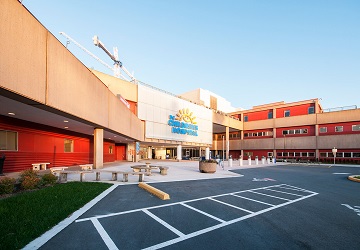 Acute Care - 100 Mile House Hospital
Western Element provided engineering services for number of projects at 100 Mile House Hospital ranging from high voltage power service upgrades to the hospital site, replacement of emergency power generators at acute care hospital and residential care building to the construction of new $10M extended care facility. While working for Interior Health Authority, our team of project managers provided similar engineering services to number of hospital sites throughout the province.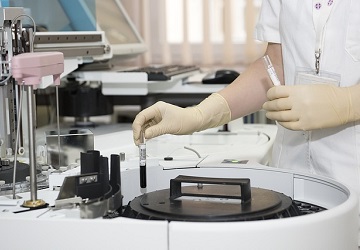 Olympic Village Dental
Western Element has been providing engineering services for the construction of high end, modern dental clinics in a number of locations in every municipality of the lower mainland.